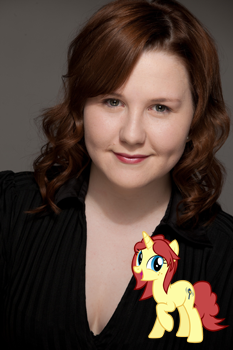 We like you. We like you all so much that we've got another guest announcement to make!
Ladies and gentlemen, please welcome this very talented, awesome, funny, and mainly… Button's mum!
EileMonty shall visit us at Czequestria!
Check the Guests page for more information but if you are not familiar with her or her work at all, then why not check her youtube channel to see for yourself? We promise you – it's well worth it!
https://www.youtube.com/user/EileMontyDubz
https://www.youtube.com/user/EileMontyVA
Find out more on the Guests page.