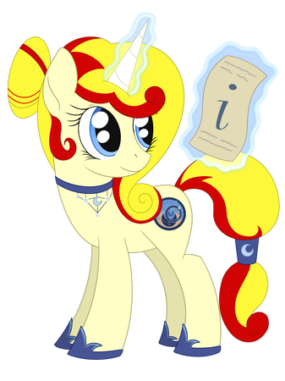 Like almost every brony convention, Czequestria always features a charity auction! This year, we will be again supporting an equine cause – Hippotherapy, which is a form of equine-assisted therapy. Close contact with the animals positively affects the patient's motor skills, coordination, and balance. Haven't you ever thought hugging equines could be magical?
Anypony can donate an MLP or brony-related item to the auction and all the money will go to support the above-mentioned magical thing!
It's going to be a show! The famous Perrydotto has agreed to play the role of the announcer, and we'll eat our hat if it's not going to rock! Go, Perry!
Which organization are we going to support?
Items donated to the charity auction will help raise funds for the Chewal association, a qualified organization providing equine rehabilitation near Bystřice, Czech Republic. All money donated in the auction will go directly to the Chewal association.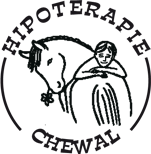 What items to donate?
Any pony-related item that is in some way exceptional. For example, handmade, customized, or collectible items which are not widely available in shops. It doesn't need to be a state-of-the-art statue of Discord nor Larson's slippers; any interesting items are welcome, regardless of the level of their epicness.
Where and until when to hand in a donation item?
You can donate and register the item at the Czequestria info desk near the entrance on Saturday (August 20, 2022) for the whole day, and also on Sunday (August 21, 2022), until 13:00.

Thank you for supporting our charity auction!