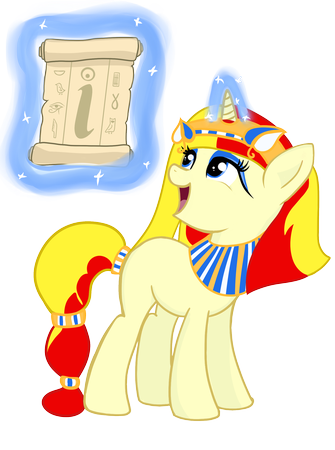 Like almost every brony convention, Czequestria always features a charity auction! This year, we will be supporting an equine cause – Hippotherapy, which is a form of equine-assisted therapy. Close contact with the animals positively affects the patient's motor skills, coordination, and balance. Haven't you ever thought hugging equines could be magical?
Anypony can donate an MLP-related item to the auction and all the money will go to support the above mentioned magical thing!
It's going to be a show! The famous Perrydotto has agreed to play the role of the announcer, and we'll eat our hat if it's not going to rock! Go, Perry!
Which organization are we going to support?
Items donated to the charity auction will help raise funds for Chewal association, a qualified organization providing hippotherapy near Bystřice, Czech Republic. All money donated in the auction will go directly to Chewal association.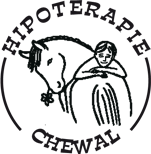 What items to donate?
Any pony-related item which is in some way exceptional. For example, handmade, customized, or collectible items not widely available in shops. It doesn't need to be a state-of-the-art statue of Discord nor Larson's slippers; any interesting items are welcome, regardless of the level of their epicness.
Is there a deadline for and item donation and hand-in?
We would like to prepare everything sooner than the day before the event, so please try to preregister as much you can via form until August 23, 2019. After this deadline, you can donate and register the item on the first convention day August 24, 2019.
Item hand-in (pre-reg included) is only at the convention on August 24, 2019
How to donate an item?
Simply by filling the form below.
Alternatively, you can use e-mail: write to aukce@czequestria.cz – in this case, please include the following information in the same exact order:
Item description (you can also add any specialties about it)
Estimated value (in CZK – may be used as a hint for the starting bid)
Item photo (upload a few photos of your item to some image sharing service – such as imgur.com – and paste a link to it here, or add the photo as an e-mail attachment)
Full name (just for the organization purposes – your name won't be published anywhere)
Donor Name (a name that shall publicly appear during the auction – leave blank if you want the donation to remain anonymous)
By donating the item you agreed to our rules of Czequestria and confirm that the item cannot be reclaimed once is handed in.
Thank you for supporting our charity auction!