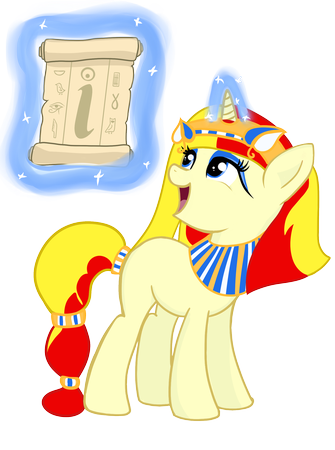 It is not just the official and planned program that makes meetups and conventions special – many attendees travel to the event from far away and in advance, and there is no wonder they want to meet with others before the official program starts.
So… to avoid the chaos of searching for a place where attendees will meet to sit down, enjoy some good food or drinks, and talk about the events since they last met, a pre-party was organized. Its goal is simply to meet, to greet the fellows from past events, and to make new friends. On Czequestria itself, you also don't have to deal with the dilemma of whether to enjoy the program or greet those you have not seen for a long time.
The concept of the pre-party is very simple: we will book a restaurant in Prague where everyone can easily get by public transport and we will meet there on Friday evening. You can say hello to both organizers and participants – and maybe even some guests 😉 we are not preparing any specific pre-party program.
Where and when we meet
This year, totally incredible more than 290 participants registered for the pre-party! We have no idea if everypony will eventually arrive, but if they do, we chose a place in one of the biggest parks in Prague where we should all fit.
Place: Containall (FB page) in park Stromovka (map)
When: Friday, August 23, 2019, beginning between 17:00 and 18:00; ending around 23:00, so everypony is fresh in the morning
How to get there: by tram to the station "Výstaviště Holešovice" and then 12 minutes walk (map of a walk from tram stop)
For coordination with other visitors who plan to arrive at the pre-party, you can use our Czequestria Discord server.
Important information about the place where the pre-party will take place
the place is a garden restaurant in the park with about 100 seats at the tables
there is a large lawn around the seating area where others can sit down in case the seating area is full – we recommend taking a blanket for seating on the grass or something similar
all seating areas are outdoor – just in case, take umbrella or raincoat (in bad weather we are simply… unlucky)
the restaurant does not cook – we recommend you go out for a meal before you arrive at the pre-party
the restaurant accepts only CZK cash – the nearest ATM (Moneta bank) is near the tram stop here
the restaurant is open, so it is possible that we meet even non-bronies visitors there
we announced the arrival to the owner of the restaurant (they will strengthen their staff and supplies), but still count on the fact that with more than 200 people on the spot you will need to stand for some time in a queue for your drink
We are looking forward to seeing you there!