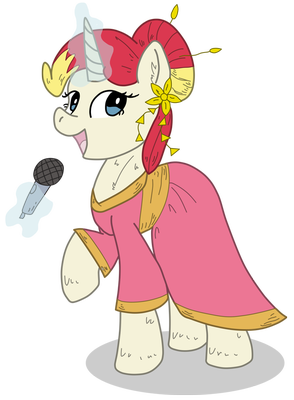 Conventions are essentially places full of fans looking for interesting stuff. We see it as a space for an interesting ideas and activities to bloom. If you have something interesting to show or tell to the brony community, Czequestria is the place where you can! And to clarify the common misconception: being "horsefamous" is not a condition here 🙂
If you run a community project or you are an artist of any kind who wants to present own work (drawings, music, videos, games, stand-up comedy… literally anything) or you want to show something interesting for the community, we have a place and space for you to show up and shine!
Don't you feel to perform on the stage, but still want to organize an activity/workshop for attendees? Let us know too! As being said previously, Czequestria is an opportunity to have fun together and we are all the same herd after all. We have place for workshops and similar activities too.
Interested? Fill in the following form and we will contact you about the details. We are looking forward for your applications!
Rules
MLP show or brony community related content (i.e. relevant to Czequestria attendees).
Panels and activities must be held in English language. Music performances are not limited by this rule.
All panels and activities must be in accordance to general convention rules.
Applications are open until 21st June 2019 or until the capacity is full!