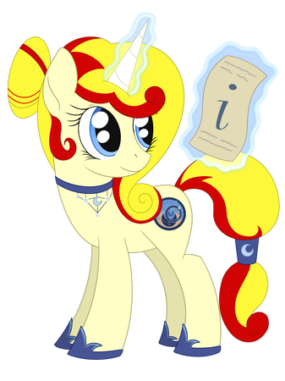 Wanna join the staff at this year Czequestria, and contribute to the group effort that makes the whole convention a unique experience for everyone?
No matter if you want to join us for the first time or you are an experienced staff member – we are pleased that you are interested and looking forward to welcoming you to our team!
As an approved staff member you receive a free Standard entry for the whole event (including LARP), a unique Czequestria t-shirt, and our gratitude for helping us make another Czequestria possible!
How to apply for the staff team
If you:
are at least 15 years old,
can speak at least basic English,
are a reasonable human on pony being,
please, fill in the following application form and we'll contact you with details!
Applications closed on August 8th, 2022