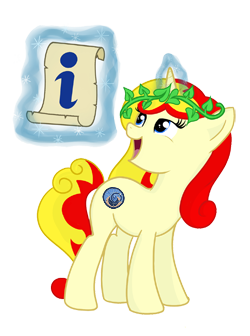 There are several locations that have been chosen as suitable for their excellent budget/quality ratio while visiting Prague and Czequestria! We sure know how difficult it is to stay within a reasonable budget from our many years spent visiting various conventions across Europe and the world!
You can either go for a hotel/hostel or fully cater for yourself & your friends via an apartment rental (our favorite)! There are also many options in the center of Prague and they do provide a great starting point for exploration of the city and general tourism, although it does take a while to get to the venue (see for example booking.com)
If you are up for getting to know other bronies a bit more as well as to choose the most budget option, it's definitely worth to look for common accommodation with others – you can use our Discord server or thread Czequestria 2019 (don't worry and use English there) on our board bronies.cz. You can also try couch surfing among local bronies, too! Just ask at the same places, if somepony has a free place (sometimes, a sleeping bag and a sleeping pad is needed).
For the apartments (that include some super budget options), check these websites:
For the hostels and hotels, these are the ones that are a close distance from the venue:
A&O Hostel is a noteworthy budget value, very close, cheap, convenient & suitable for large groups. Plus, there will be definitely more bronies during Czequestria!