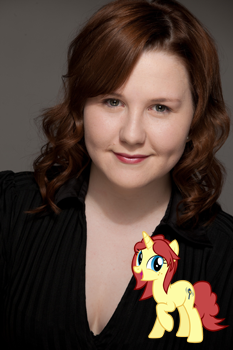 Máme vás rádi. Máme vás tak rádi, že máme pro vás dalšího hosta!
Dámy a pánové, prosím přivítejte talentovanou, úžasnou, zábavnou a hlavně… Buttonovu matku!
EileMonty bude na Czequestrii!
Pokud se chcete dozvědět více, tak přímo pro vás je sekce Hosté. Ale pokud o EileMonty nevíte opravdu nic, tak doporučujeme navštívit její Youtube kanály – opravdu to za to stojí, to vám můžeme garantovat!
https://www.youtube.com/user/EileMontyDubz
https://www.youtube.com/user/EileMontyVA
Více o hostech naleznete na stránce Hosté.