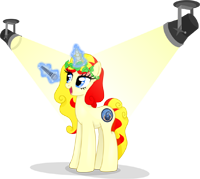 In the first year of Czequestria, although with a very limited budget, we will try to bring you some of the community-famous names! Even though we may not be able to sign for JDL, Tara, or any other famous show guest, we will still do our best to cater to a big part of the community's desire! As you can see the current roster of guests is expanding fast and getting really cool!
With help of various community guests, who can show their talent and skill, we will organize workshops and QA panels to share their knowledge, skill and to inspire us in the spirit of creativity as the show does!
We can already tell you that we have quite a few guests lined up – not breaking a Pinkie promise though!
Anneli Heed – voice actress
Once upon a time, there were two words: Apple pie.
These two words were definitely the key to the popularity of this Swedish voice actress, comedian, and impersonator within the brony fandom – and she is no newbie in the community either! You may have met her at conventions such as Galacon or at the Crystal Fair where she surprised us all – by singing with Daniel Ingram himself! This duet certainly left the crowd cheering for more and it was another display of the fact that the VIPs are not just names but want to have fun too!
So please join us in welcoming Anneli Heed to the Czech Republic at Czequestria 2014!
EileMonty – voice actress
Voice acting, comic dubbing, singing, and acting. Those are just a few skills that she has at her disposal!
For those of you, that have yet to listen to any of her recordings, simply check out videos such as I'm Octavia, Buttons Adventures, Picture Perfect Pony, or comics dub such as Princess Flyer!
You can experience the most of her magical voice through live performances, such as at BUCK 2013 or Crystal Fair where she has performed extensively and got the crowd singing along!
But enough of our words – you may check her work on these two YouTube channels:
https://www.youtube.com/user/EileMontyDubz
https://www.youtube.com/user/EileMontyVA
The Overmare Studios – Fallout: Equestria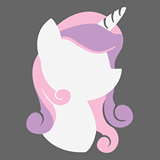 The Overmare studios will make an appearance at Czequestria 2014 with their very complex fan-made project of Fallout: Equestria, The Game! It's based on a fanfiction of the same name that has taken the fandom by a storm!
Representing this studio will be Hamish Milne (director, programming lead) as well as Adam Sporka (music lead). They will present the project as a whole as well as the current stage of development. For more information on this project and the Overmare Studios, please visit http://theovermare.com/
Additionally, we will also be visited by more members of the Overmare Studios such as Dragmaister (The director), IvoryKeysADSR (music composer), and Nahka (3D team leader and Q&A)
Yami Björk – Cosplay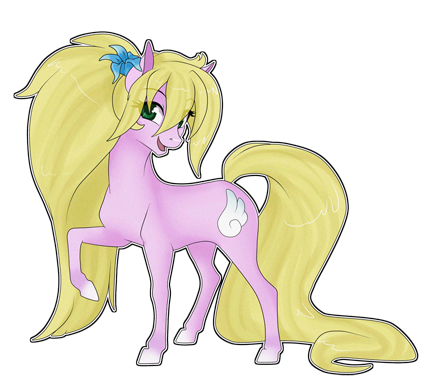 Yami Björk is a Swedish professional and respected cosplayer with over 15 years of experience under her belt! But putting on a costume and "playing the character" is just half of it, she also makes the costumes and pours her passion, dedication, and vast experience into them and it does show! If you don't believe it, then look for yourself at the gallery on her website.
She likes to attend, perform, and even help organize various panels and workshops at conventions, showcasing her great spirit of creativity. As an example, last year she has organized the cosplay competition at the BUCK Convention with a stunning turn out of almost 100 participating cosplayers, as shown in BUCK 2013 – Cosplay Competition.
We've had an opportunity to see her live thus it was only natural for us to invite her to Czequestria '14 so that she can share her knowledge, experience, and tips in craftsmanship as well as cosplaying in general. Now isn't that awesome?!
PerryDotto – The Mistress of Auctions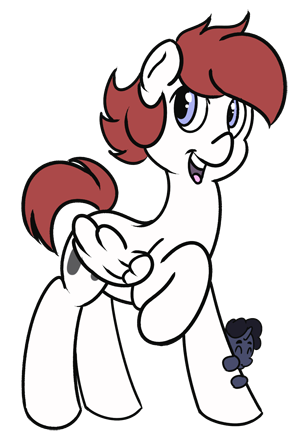 Everybody knows Perry! And if not, they should get to know her! She is from Germany and is one of the core staff of Galacon's organizing body. And not only that, but she is also a great auctioneer, artists and also, the Voice of Libussa! (no further spoilers!)
She started her career as a professional in auctioning signed apples and bottles at the first Galacon; however, it was the following year where she truly shined, leading the Auction through several hours of a successful fundraiser for charity. Although it was quite a lengthy event, it was very entertaining and the sore hands of almost all of the attendees were sufficient proof of that!
You will definitely be seeing her at Czequestria's auction and closing ceremony too!
Regarding her artistic skills, you may visit DeviantArt for her gallery.