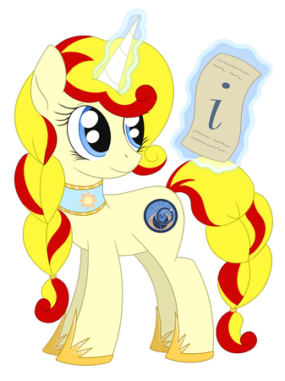 Compared to previous years, do you also think, that there is a suspicious silence around Czequestria? On the outside, this has been the case – until today. The events moving around our lives in the last months were a bit too much for all of us.
However, we can no longer hide in shadows, and it is time to start uncovering all the secrets this year's Czequestria has ready for you. First, the most question asked: tickets.
As every year, we have prepared three types of tickets in the current event theme – you will find the complete overview, prices, and corresponding rewards on the Tickets page.
Tickets sale will begin on Wednesday, May 4th, 2022, at 19:30