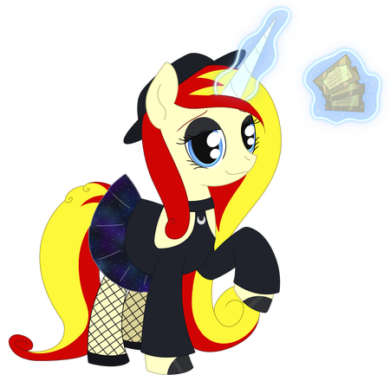 It took a while but waiting for tickets is over! To get them, just open the Tickets page and click on the "Buy" button next to the name of the specific ticket tier (if you do not see the button, reload the page).
The sales system has undergone many improvements since the last time: for bank transfer payments, you can use also the QR code (for payments from a mobile banking app), which is displayed after a successful registration. This works both for payments in Czech crowns and euros.
Although we prefer payment by bank transfer (incl. SEPA payments) due to low fees, we have added the option of using payment cards (provided by Stripe gateway) instead of PayPal. The main reason is PayPal's high transaction fee – if you need to use it for payment, contact us by e-mail at info@czskbronies.cz.
Also, if you view our site on a mobile phone, it should be much clearer than before, and the same applies to the ticket system.
Anyway… the Tickets is the page you are looking for now!