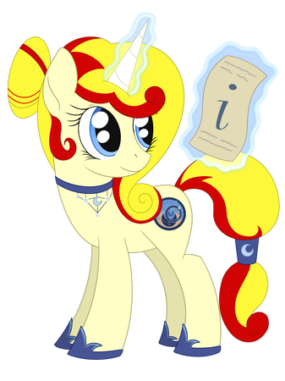 On a long run, only a few bronies would be satisfied with MLP items, which you will find in every second toy store. After all, official production is aimed primarily at a different age group. And conventions are one of the places where pony fans can easily access My Little Pony themed art and crafts, which are not commonly available and made specifically for fans. Here you will find everything from original posters, mugs, and pillows to huge plushies.
But all the amazing things that make a fan's heart beat faster, don't just appear out of nowhere – it is offered by the sellers and exhibitors who will arrive at the convention. If you are interested in a vendor or exhibition table at this year's Czequestria, now is your chance!
Vendor applications and detailed information can be found on the Participate – Vendors or exhibition page.