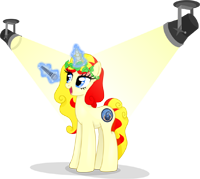 As with anything complex, MLP: FiM was created by people from all walks of life. And thanks to these folks we've been able to experience the joy of this wonderful & mesmerizing TV show. And apart from the voice actors, it's the script & lore writers that create the actual story for those characters. And even though there is now more than a handful of those that have been involved with this show, there is only one that is quite more close to Czequestria than any other…
Without further ado, it is our utmost pleasure to welcome a book & scriptwriter and a person, that's definitely no party pooper – M. A. Larson!
Among the episodes that have been created by his pen for the TV show "My Little Pony: Friendship is Magic" belong the highly acclaimed The Return of Harmony, Luna Eclipsed, and Magical Mystery Cure. Apart from writing he just loves attending various conventions and thanks to this he has quite the fame among the brony community. And if catching him offline is difficult, he can always be found on Twitter @M_A_Larson or be contacted via his web site.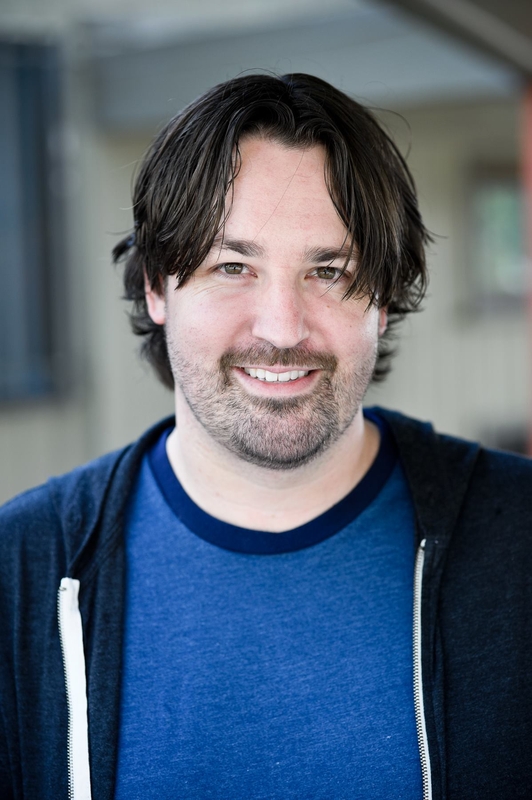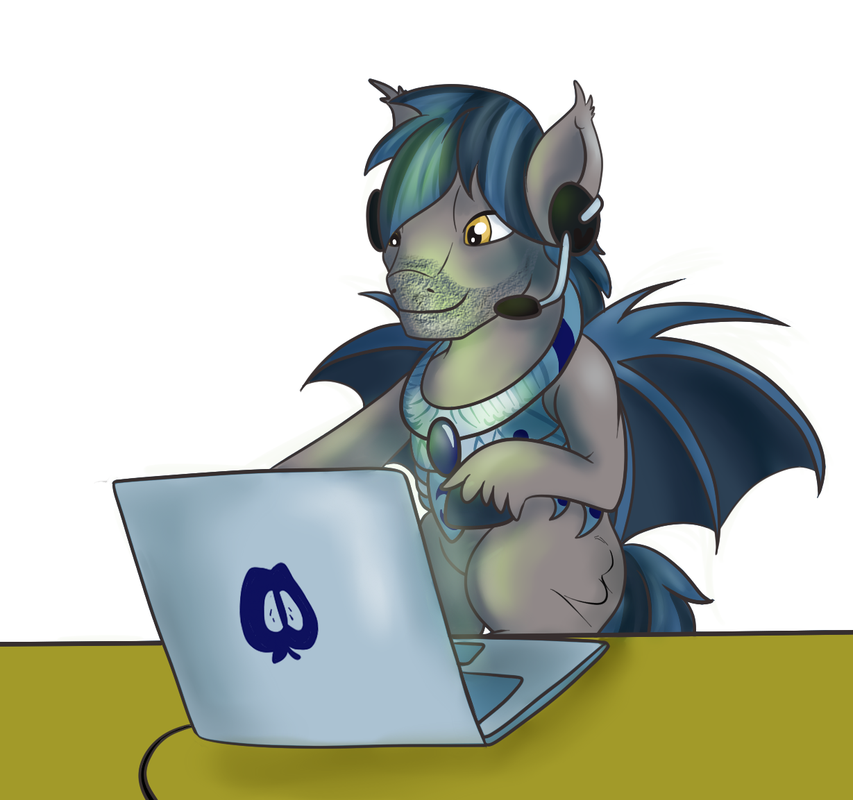 Apart from writing the story scripts (of which he participated on eg. Foster's, My Gym Partner's a Monkey or Gravity Falls), he does actively develop his own book series called Pennyroyal Academy which is up for third part release on 22nd August!
Sadly due to these duties, he won't be able to participate in person (as you could've guessed from the picture above), but you won't be spared of his voice as he will call in via Skype.
And why is Mitch A. Larson closer to the Czequestria than any other person on MLP: FiM crew? Well, the story begins 4 years ago in the city of Paris, at the BronyDays convention. During the signing session, he was handed the CZ/SK bronies flag and before actually signing it, he surprised us with a question when we will organize a convention in Prague! As we were quite astonished, we've managed to reply along the lines that we are preparing something and that we will surely send him an invite. This was actually a big nudge for us that has led to the creation of Czequestria, as a first Czech-Slovak brony con. So in short, he is the responsible person for making Czequestria a reality! Hopefully, one day, he will attend in person and stop avoiding us!
Find out more on the Guests page.