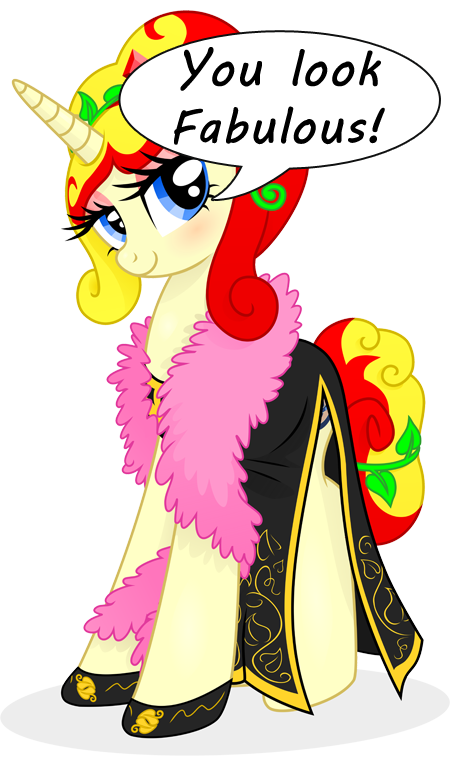 Cosplay is a traditional part of any fan convention, including ours! So if you are thinking about creating a costume of your favorite character then go for it! It's most certainly welcome and if you've never tried it before, don't worry – it's great fun!
No need for years of experience this time – The Cosplay show on this year's Czequestria is open to anyone who will dress into a costume and become his/her favorite Equestrian or Equestria inspired character.
For details, see the Information – Cosplay show menu. We are looking forward to seeing all your costumes!