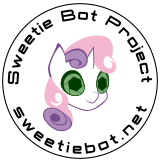 We are excited to announce the attendance of a team behind the real-life pony robot – the Sweetie Bot project! These guys are building a robot that looks and acts like an Equestrian pony.
Don't miss the panel presentation where four team members: disRecord, mutronics, Renha and Zuviel, will tell you about the latest news of the project and answer the questions from the audience.
They will also bring a working prototype, so don't forget to come to their table to give a brohoof to Sweetie! Here are a few words from them:
« Sweetie bot Project is a small team of enthusiastic brony engineers from Russia interested in ponies and robots and working together on the concept and realization of Sweetie Bot.
Our mission is to take advantage of high tech magic to bring ponies into life in the robot form. We believe that in the future humans and pony robots will be able to be friends and live together in peace and harmony. »
Be sure to check the http://sweetiebot.net and YouTube channel for the latest news and updates!
Also, the article about their current progress has been recently published on the Equestria Daily website.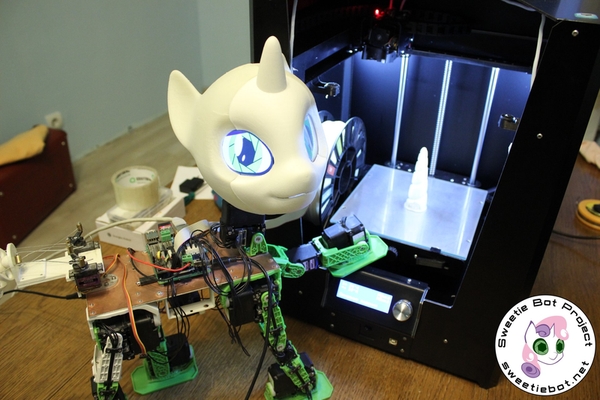 Find out more on the Guests page.