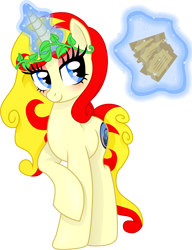 We would like to thank all of our attendees for over-exceeding our expectations for Czequestria attendance! It makes us happy to see so many of you looking forward to visiting Czequestria – it is a big motivation for us to make it as good as possible!
We are currently looking into the options on how to extend the capacity of the rented venue!
Within 48 hours we will publicly announce if we were successful in this venture and if the ticket sale will be re-opened!
At this very moment, the tickets for Czequestria 2017 are sold out.