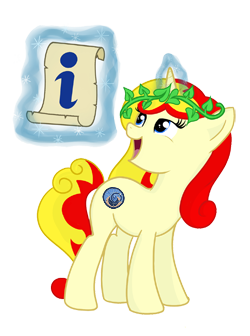 We've just passed one big step for Czequestria! It was, in fact, 100  small steps. And the steps were actually tickets. And the steps were,  in reality, hoof-prints. Yeah.
The start wasn't without a hiccup – the Discord himself has intercepted our emails! Only with the combined might of our staff's elements of patience, dedication, faith, and ultimate craziness, we were able to bring him down!
However, if you've been affected and you have yet to receive a confirmation email after you've sent your payment, let us know via  tickets@czskbronies.cz to let us sort it out for you! Thanks to all of you for your faith in us and let's get the 2nd hundred of the tickets rolling!