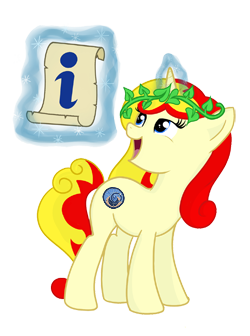 Právě jsme překonali jeden velký krok v životě Czequestrie! Tedy, vlastně to bylo 100 malých krůčků. A ty krůčky byly ve skutečnosti lístky. A byly to spíš otisky podkov než kroky. Jo… Asi tak.
Začátek se neobešel bez zaškobrtnutí. Sám Discord vkročil do digitálních cest našich e-mailů! Jen kombinovanou silou elementů trpělivosti, odhodlání, víry a naprostého šílenství našich organizátorů se ho podařilo porazit!
Každopádně, pokud jsi byl tímto ovlivněn, a ještě jsi neobdržel e-mail s potvrzením platby, dej nám prosím vědět na tickets@czskbronies.cz a my se postaráme o zbytek! Děkujeme všem za jejich podporu a nechť se druhá stovka lístků vypaří stejně jako ta první!