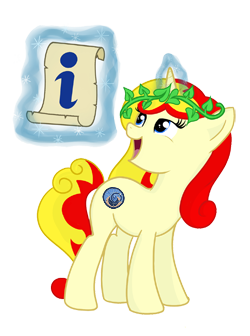 Are you looking for Czequestria or simply would like to have a piece of it for yourself? Then NOW is your chance!
We've launched a Crowdfunding campaign for you to use and help us raise bits to improve Czequestria! You will be rewarded with some awesome goodies in return for your faith and support too!
Thank you for helping us raise this con!