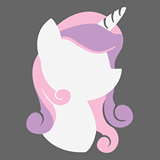 Only one month remains to the beginning, so it's about time to introduce all the guests who will visit us this year!
We are honored to welcome those, whose name is not unknown to any "Fallout: Equestria" fan, neither to any regular Czequestria attendee. As in previous years, The Overmare Studios, well known for developing the computer game Ashes of Equestria (formerly named Fallout: Equestria, The Game) are coming to Czequestria!
From the whole team (consisting of many members), accepted the invitations: Aivri (Audio/The Wasteland Wailers), Dex (Programming and QA), Dolkar (Programming), Ansis Malins (Programming), Hamish Milne (Team Lead/Programming), Pickelhauben Pony (Design) and Adam Sporka (Team Lead/Audio/Wasteland Wailers).
You can look forward to new game development, fixed bugs, quests, and their in-game system and also well-known music from Wasteland Wailers band and many more! The panel will be hosted by Adam Sporka, Hamish Milne, Aivri, Pickelhauben Pony, and Dex.
You can find all the information about the new game at their website http://theovermare.com
The music from Wasteland Wailers (focused not only on Ashes of Equestria ) can be heard on Wasteland Wailers Soundcloud.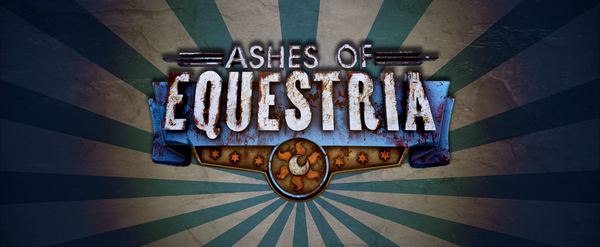 Find out more on the Guests page.