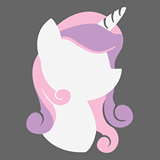 Zbývá už jen měsíc do zahájení, a tak je nejvyšší čas představit všem hosty, kteří nás letos poctí svou návštěvou!
Jako první je nám ctí přivítat ty, jejichž jméno není neznámé žádnému fanouškovi fanfikce Fallout: Equestria a také pravidelní návštěvníci Czequestrie je budou dobře znát: stejně jako v minulých letech, nás navštíví tým The Overmare Studios, známý především vývojem hry Ashes of Equestria (dříve nazývané Fallout: Equestria, The Game).
Z mnoha členů týmu The Overmare Studios přijali letošní pozvání Aivri (Audio/The Wasteland Wailers), Dex (Programming and QA), Dolkar (Programming), Ansis Malins (Programming), Hamish Milne (Team Lead/Programming), Pickelhauben Pony (Design) a Adam Sporka (Team Lead/Audio/Wasteland Wailers).
Můžete se těšit na novinky z vývoje hry, questů a jejich systému, hudebního podkresu ve hře, skladbách Wasteland Wailers, které se ve hře objeví, přehled již odladěných chyb a mnoho dalšího. Panelem v rámci hlavního programu vás provedou Adam Sporka, Hamish Milne, Aivri, Pickelhauben Pony a Dex.
Informace o připravované hře naleznete na stránkách http://theovermare.com
Hudba skupiny Wasteland Wailers (nejen ze hry) k poslechu online: https://soundcloud.com/wasteland_wailers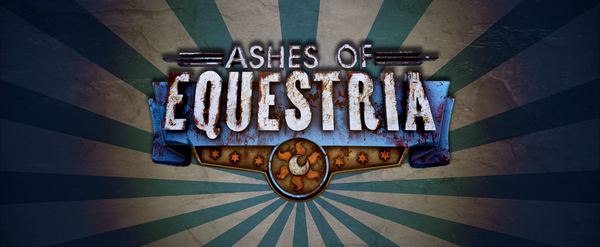 Více o hostech naleznete na stránce Hosté.