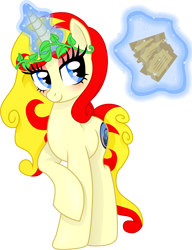 Well… that escalated fast!
Within mere minutes of launching the sale of tickets were most of the highest tier – Castle Royale – completely sold out! It didn't take even half an hour and they were all gone and with them a large part of the capacity of the whole con!
We are very excited about the interest in Czequestria 2014 and your support! So thanks to all of you for believing in us and we're all looking forward to seeing you at Czequestria, which is closer to us all by a day in time and a giant leap in preparations!
Congratulations to the lucky 20 ticket holders of Castle Royale – what a battle it was!