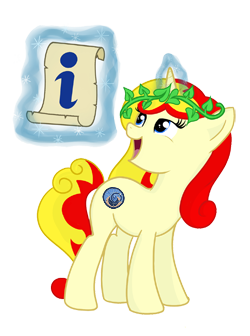 It's already a month since Czequestria 2017. During that time, the most vivid memories were overshadowed with the daily chores and work, but all those memories and happiness of spending the weekend together will remain.
We believe that all of the visitors have enjoyed the con – soon there will be an opportunity to tell the organizers what you've liked the most and what needs to be improved for the future. But before that, there is one important thing: for the memories to remain we have prepared the complete overview of photos, videos, and tweets that reflect the authentic atmosphere of the convention.
Photos and videos – 2017 shared memories are here for you! Those that were there can relive those moments and others can see what they've missed at Czequestria 2017!