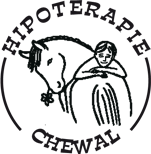 Our pony scouts report all paperwork complete!
With great joy, we can announce that the result of this year's charity auction at Czequestria 2017 was officially approved by the authorities. The responsible pony staff can finally catch some z's.
We can also officially reveal the amount donated during the auction, which is almost unbelievable:
112 430 Kč (~4392 €)
All given money was donated to Chewal Association, the hippotherapy organization.
Please allow us to once again thank all the people who donated items as well as the ones who participated in the auction!