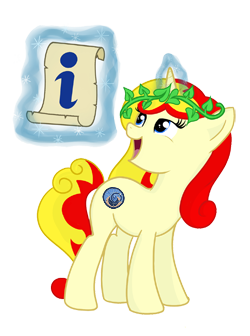 We've all had a great time at Czequestria! It was such a great time, filled with many memories, that it easily overwhelmed us! And it would be a shame to easily forget them or not to show and share them with those who couldn't make it to the convention!
If you wish to relive the memories of Czequestria or you are just curious how it all looked like and went about and what could have been seen on a first MLP: FiM convention in English in Czech and Slovakia, check out the new section Photos & Videos in the upper menu.
Within this section, you will find Photo Gallery, news report through Czequestria News which you could have seen during the convention as well as the panel recordings. Although it may seem like not much, don't worry, we will be adding more!