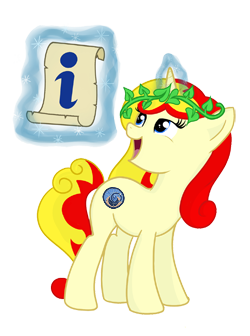 Among the post-convention wrap up we've completely forgotten to honor the admirable generosity of all of the attendees of Czequestria's charity auction!
It was an amazing show – especially thanks to Perrydotto and her auctioning skills! We've raised a total of
46.700 CZK
(~1690 EUR or 2170 USD)
for Bronies4Good! What an awesome result – especially considering the number of attendees and the economic situation! Splendid work, we are quite sure that the money will reach their target and provide a sustainable environment for those in need!
We sincerely hope that all of you had a blast during Czequestria and the charity auction and if you wish to relive those memories just visit the Feedback tab on the website and its Gallery section!
More information regarding the use of funds and else can be found here: http://yoursiblings.org/blog/2014/09/10/czequestria-2014/