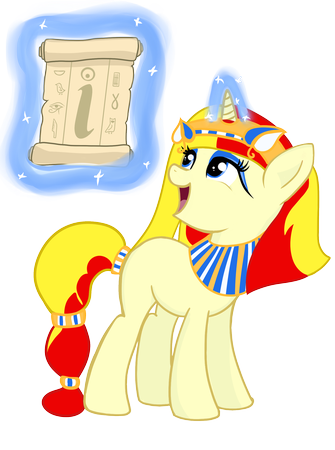 Although we have many decorations for the whole venue, there is one special place that we reserve for our friends from other brony conventions, meetups, and groups in general 🙂
If you have a banner, flag, poster, or similar thing of your pony con, meetup, or group in general, bring it to Czequestria…
…and let's decorate one wall in Mane Hall together, so everpony knows, who has arrived!
Rules and instructions
With the decorations please follow these rules:
decoration maximum size 1,8 x 1 m (if you have only bigger, please contact us in advance)
only MLP or brony related groups/events
only one decoration per event and group
in accordance with the general rules of Czequestria (ie family-friendly etc.)
for attaching to the wall please use adhesive rubber and paper tape only (the wall is made of flat and smooth lacquered wood) – no nails or staples! If you don't have the paper tape, please ask the staff – we have spares.
In case of questions, please contact the organization team on the Czequestria Discord server or via e-mail info@czskbronies.cz.