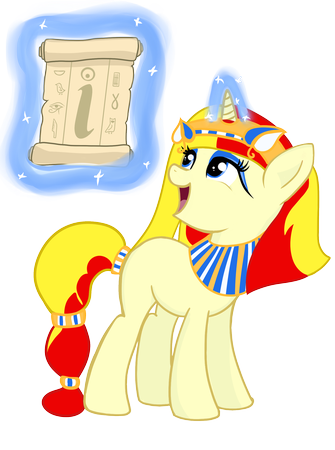 You probably already know Miss Libussa – the pony mascot of Prague and Czequestria itself. But did you know that her character is a pony version of Duchess Libussa from the legend of the foundation of Prague? "I see a great city whose glory will touch the stars …"
Recently finished documentary film "Meeting with Libussa" ("Setkání s Libuší") from Film & Sociology and Czech Television production directed by Táňa Marková, maps the mythological figure of Duchess Libussa, her place in Czech culture and the way the different groups of people perceive, interpret and sometimes even worship her.
And because bronies will also appear in the film, you will be able to watch this one-hour documentary at Czequestria on Sunday at 10:00 in a special performance (the official premiere will take place on September 10 at the Pilot Cinema in Prague)! Let's see if you recognize the moment when bronies are going to appear there  😉
The director will honor us with her visit, so if you have any questions, she will be happy to answer them!
EDIT 2020: The film was aired on Czech Television and is now available to watch in the online CZTV archive (the part about bronies starts at 32:10).