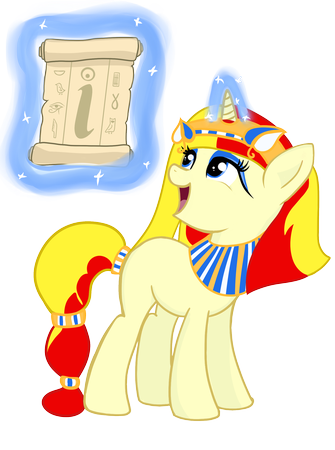 The fourth Czequestria is over, but not yet gone!
It's been almost three weeks since the official ending of Czequestria 2019, and from the Ancient World of Equestria, we are all back to the present world of humans. But, there are still a few things to be done! Attendee feedback, charity auction final results, and remaining Explorer tickets mailing to name a few. Stay tuned for announcements next week!
Before that, there is one thing that many people were asking, and there is no reason to hide those numbers from you…
How many of us attended Czequestria this year?
373 people bought a ticket, that allowed entry to Czequestria 2019
363 of those ticket holders came to Czequestria 2019 in person
87 guests, contributors, volunteers, and organizers had and used a free entry to Czequestria 2019 – in our opinion, everypony who contribute to the group effort should be rewarded at least with a free entry!
In the end, there were 450 of us all over the venue! Which is, by the way, the new record 🙂 Thank you all!