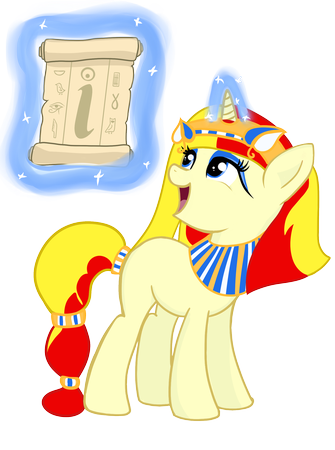 What was the most difficult part of the trip planning? Was Czequestria worth the visit this year and did you like it? Would you like to attend again?
We try to make Czequestria better every single time because that's one of the organizer duties. But are we pushing it the right way? That's the question for the attendees and you can help us answer it!
So… as every year, we prepared a survey where you can tell us about your experience and give us feedback on what did you liked and what we should improve. That way you can enjoy Czequestria even more!
Thank you in advance for filling in the Czequestria 2019 attendee feedback!