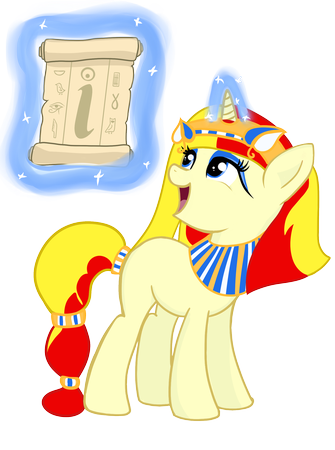 Co bylo nejtěžší na plánování návštěvy? Stála letošní Czequestrie za to a líbila se vám? Chtěli byste se znovu zúčastnit?
Každý rok se snažíme Czequestrii alespoň trochu vylepšit – ostatně, to je jedna z nepsaných organizátorských povinností. Děláme ale změny tím správným směrem? To je otázka na všechny účastníky, kterou nám můžete pomoci zodpovědět!
Takže… i letos jsme připravili průzkum, ve kterém můžete povyprávět o svých zkušenostech z celého conu a poskytnout nám zpětnou vazbu: co se vám líbilo a co bychom naopak měli zlepšit, abyste si Czequestrii mohli ještě více užít!
Předem děkujeme za vyplnění účastnické ankety Czequestrie 2019!