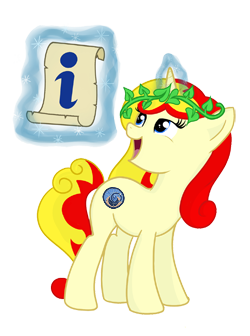 The LARP section has just been unveiled! It contains information in regards to the starting time, places, as well as how it is going to look like and why to attend! You will easily find out that there is no reason to be afraid and in fact, that it would be a shame to miss such an opportunity to explore the city as a pony! This year's edition will be a bit different from the last year's.
If you wish to change your LARP attendance, be it from No to Yes or reverse, let us know by email at info@czskbronies.cz.
To browse it, just choose LARP from the main menu. Alternatively, you can go directly to LARP – practical information or How will this year's LARP look like?