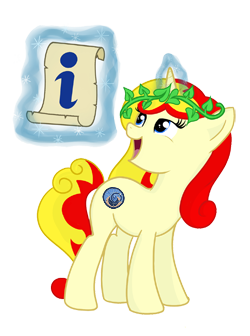 Are you excited about our LARP? Are you wondering what exactly "LARP" at Czequestria means? Are you thinking about attending, but still not sure if you can?
All your questions are now answered! Basic info about Czequestria 2017 LARP has been revealed – see the LARP section in the upper menu.
For the detailed info (e.g. where and when exactly it starts), stay tuned!