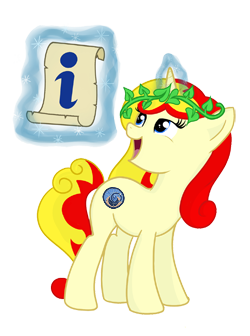 As the Czequestria is drawing closer to us in time, the digital boundary moves closer to our reality. And starting today everypony can get their own piece of the virtual world in a real form: Crowdfunding to support Czequestria 2017 has just been launched!
The more pieces of the virtual world you choose to bring into your reality, the more events will take place on this digital spectacular weekend, and those memories will last longer! Because as we all know, all important data should be carefully backed up, ideally at multiple places 🙂
And what can you get from the digital world of Czequestria? Enter the portal and check out the crowdfunding site!