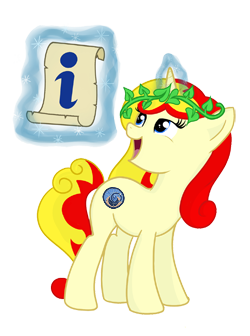 What would a convention do without the skilled merchants and artists who offer their goods and services? All vendors with pony-related merchandise are welcome! If you are planning to participate as a vendor, do not hesitate for a long time. The number of places is limited and – as being said – first come, first served!
Vendor registration ends on 30th June 2017!
All the information about vendoring at this year's Czequestria can be found in the Information – Vendoring section.