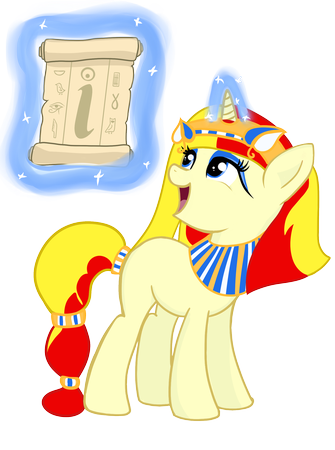 While the official panel recordings are still being processed, photos and videos by visitors from the whole event can be found in various places on the Internet, as well as photos from the official photographers (or… most of them).
To save you from searching far and wide, we have prepared the overview Photos and videos from Czequestria 2019 for you.
On the same page, you can let us know about other photo albums, videos, and other not mentioned references to Czequestria. We will be happy to include them in the overview!