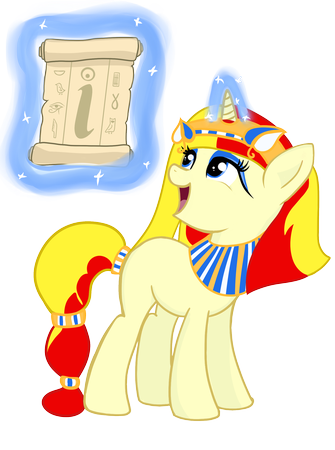 It took a lot of time and a lot of effort, but all the Mane Hall recordings from this year has been processed and are now available online! So, if you missed a part of the Czequestria 2019 main program, or do you want to visit it again, have fun!
Mane Hall program videos (including time indexes, if you search for specific moment, question, auction item…) are available on Czequestria 2019 Fang's page. There (below videos), you find the download links too.
We also listed them at Photos and videos 2019, where you can find links to other videos, photo galleries, and reports from this year Czequestria.