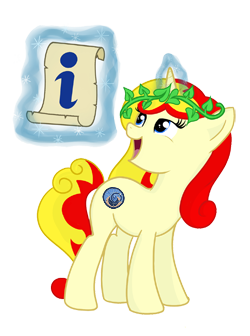 To everyone a long time waiting for information about the next Czequestria and to all other visitors: we are proud to announce that:
 Czequestria 2017 will take a place on August 18. – 20. this year in Prague!
Get ready for traditional MLP themed Friday LARP which is going to be different this year: it won't guide you to see the beauties of Prague as much as the last one but it'll prioritize the Role Play part. Will you help Sunset Shimmer to solve a friendship problem? We're counting on you!
Plus of course MLP weekend filled with fun, fans, guests, and entertainment of all kind.
Detailed information will be revealed in near future, stay tuned for official announcements on these channels:
We are looking forward to seeing you in Prague!