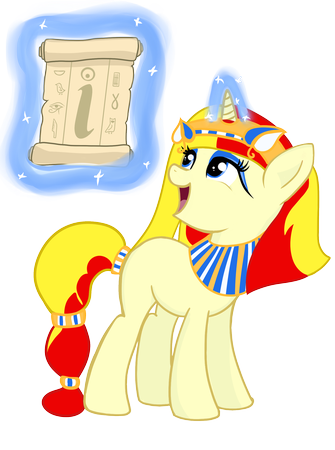 Not just fun and memories bring the convention to fans, but also corporeal things – whether it's practical or purely decorative, reminiscent us the magical land of Equestria. If you can have morning tea or coffee from a mug with your favorite hero, or dry yourself after the bath with a towel from which Celestia or Luna looks at you, the world of ponies seems a little bit closer again. And it's the cons that have always been an ideal opportunity to buy and sell all kinds of things for fans.
For buying you will have to wait for Czequestria itself, but here comes an opportunity for all sellers: vendor registrations for this year's Czequestria are now open!
For details and how to apply for a vendor place, see the Vendoring page.