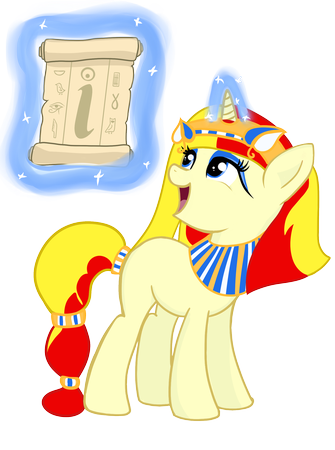 Are you eagerly waiting for the announcement of the ticket sales start for this year's Czequestria? In your mind, do you already think which ticket to buy this year? Waiting is almost over!
For the rest of the week, you can choose from the Tickets page which of your ancient pony experience is going to be the real one.
Ticket sales will start on Sunday 24. 3. 2019 at 19:00!
>> Buy a ticket <<