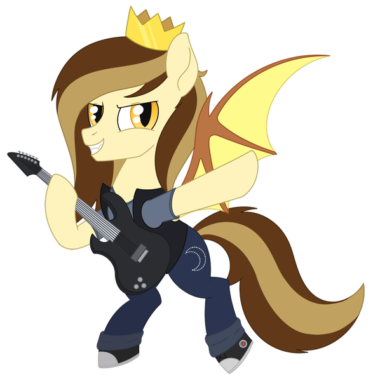 Guitarist, vocalist, and producer from the southeast coast of the United Kingdom. Since late 2011, when he released the "Beyond Her Garden" cover (originally by WoodenToaster), his heavy metal and pop-punk music with a light electronic and acoustic flavor become popular among many bronies all over the world! His debut album "Rediscover" was released in November 2013.
In recent years, he has performed at many conventions in Europe, the United States, and also at online brony events. He decided to take full advantage of this year, so we can enjoy his music live at conventions all over Europe, including Czequestria.
Check his YouTube channel for great music and let him know on his @PWhateverer account on Twitter how you like it!