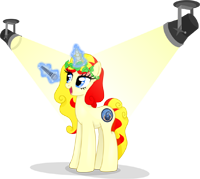 So here we are, once again, to see the fresh & famous faces that you will be able to meet, greet, and seek their wisdom during the second year of Czequestria! Who will it be this year? Will we bring some horse-famous names or will we bring an actual horse (or a pony)? You never know as the CZ/SK bronies are well known for their funny antics! Stay tuned for more news!
Same as last year we can already tell you that we have quite a few guests already looking forward to visiting the city of Prague and Czequestria but Pinkie promise is a Pinkie promise!
Josh Haber – MLP: FiM script writer
When we first contacted Josh we weren't sure how it will go. After all, for many of us, the folks working on the MLP series are "demi-gods" sitting on a throne somewhere beyond the Great Sea. So we were pleasantly surprised when we got in touch with Josh and he agreed to come all the way to Czequestria!
Josh has joined the MLP production team during the 4th season and continued on throughout the Equestria Girls: Rainbow Rocks to Season 5! His work includes episodes such as Castle Mane-ia, Simple Ways, and Leap of Faith as well as the newest episode Bloom and Gloom. As mentioned before, you can also find his work on mini-episodes for Rainbow Rocks – namely Hamstocalypse Now and Pinkie on the One. We hope to see more of his work in the future!
Before the My Little Pony, he has written the script for 2 episodes of Kaijudo: Rise of the Duel Masters cartoon. He has also appeared on the screen in TV series Everwood, The Assistants, and Gilmore Girls. A person of many talents indeed!
Helena Brabcová – VA of Applejack in CZ dubbing
Giving her voice to Applejack, she is the first representative of the Czech voice actors in MLP: FiM who ever met bronies in person (or rather is going to)!
She sure is a hardworking pony with many talents – singing, playing in theater as well as in TV series, and films are all her cups of tea! Still, it's her voice she is the most famous for: she gave her voice to Lieutenant Uhura (STAR TREK), Charlotte Lewis (LOST), and many others.
Voice Acting in  MLP: FiM example – episode S3E9 – Apple Family Reunion – in Czech. More information at IMDB and dabingforum.cz.
Bibiana Ondrejková – VA of Applejack in SK dubbing
Our very first VA guest from Slovakia, known to bronies for giving her voice to Applejack! She has found many ways to be famous: theater plays in Bratislava, TV, and radio performances. She also uses her talents to inspire and teach the next generation of actors at Conservatory in Bratislava.
She lends her voice to many foreign actors (e.g. Julia Roberts, Jennifer Gardner) in Slovakian media: Phoebe (FRIENDS), Rebecca (NIGHT AT MUSEUM), and many others. Besides the art, she also participated in social and charity activities
Voice Acting in MLP: FiM example – episode S02E14 – The Last Roundup – in Slovak. More information at IMDB and dabingforum.sk.
Overmare Studios – Fallout: Equestria, The Game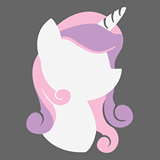 The Overmare Studios are known for their amazing and highly anticipated project called Fallout: Equestria, The Game. Based on the famous fan fiction series it sure is exciting for us and many of their fans to have them at Czequestria once again!
At this moment, we're very happy to announce that Adam Sporka (music lead),  IvoryKeysADSR (music composer), and Hamish Milne (director, programming lead) will be present to satisfy your thirst for information as well as to answer your questions and introduce the game to the general audience!
Want to know more about the game and the people behind it? No problem – just head over to their page right here: http://theovermare.com/
Stable-Tec Studios – Fallout: Equestria, A post-apocalyptic animated series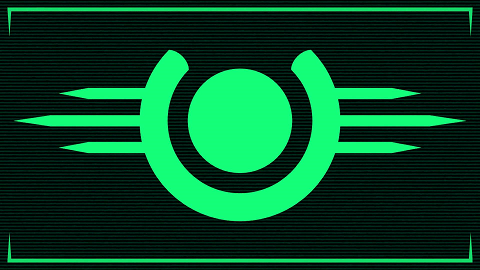 Stable-Tec Studios is an international multi-media production effort, comprised of fans of My Little Pony: Friendship Is Magic and the Fallout game franchise, with the goal of bringing the favorite MLP/Fallout crossover story Fallout: Equestria to life as an animated series.
Looking for more information? We've got you covered! Head over here for more: http://www.stabletecstudios.com/
We will have 2 guests representing the Stable-Tec studios as well as providing insight into the latest news on their animation front. The first one is Jaroslav "jerry411" Vozár (DeviantArt Link) and the second one is DSC-GRAPHICS (DeviantArt Link).
Pony Berserker – Comics Artist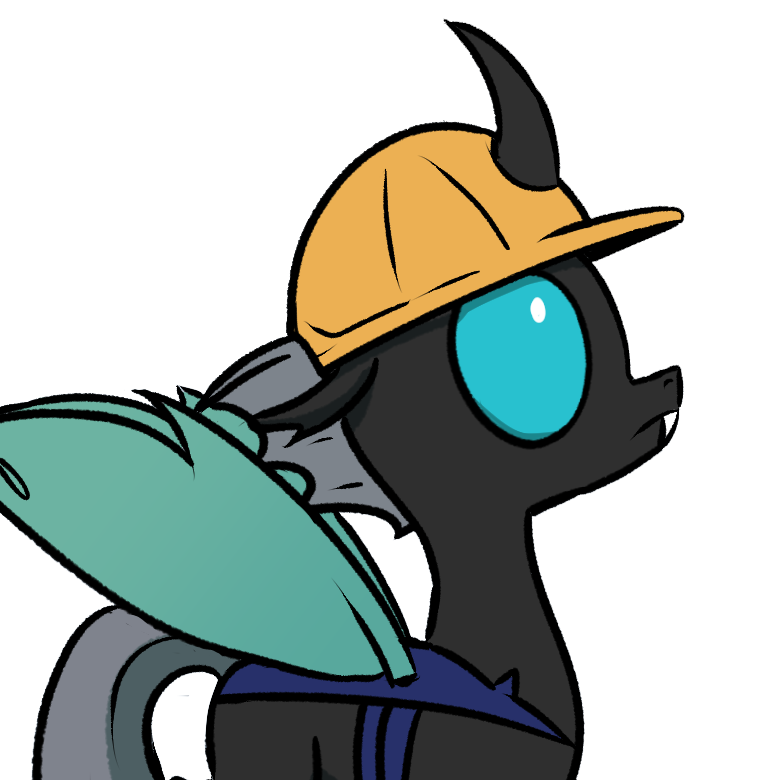 Pony Berserker brings pony art to a whole new level through his comics! Surprising twists, satirical points of view, and unusual encounters are just a few of many events that you can encounter in them. And that's only a part of his whole art portfolio as you can see for example here: Down with the Queen!
Are you an aspiring comics artist and would like to know more about the process of drafting and finalizing one? Then make sure not to miss his panel!
Are you curious about what sort of art and comics does Pony Berserker draw? Then it's the right time to grab your mouse and click right here for his Deviant-Art profile and make your day brighter as his comics sure can get the job done!
Perrydotto – Queen of Auctions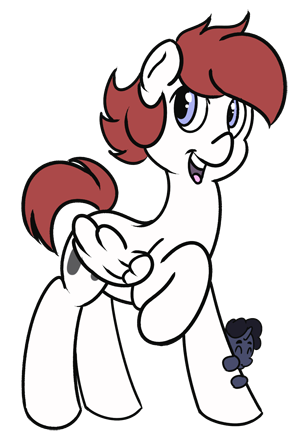 There are several types of auctions. Regular ones, charity ones, and the ones run by Perry. Those are the ones that we remember for many years as they are just so different, so awesome, and action-packed! Thus we are hyped that PerryDotto is returning to Czequestria to guide you through the Charity auction in style!
The most memorable ones are those from our neighboring convention – GalaCon! Be it a picture, flag, hat, a bottle of beverage, or a kiss from a famous somepony, she can auction it!
Apart from ruling the world of auctions, she has a skill for art! You can check her gallery right here!
Przewalski's Ponies – a band of many talents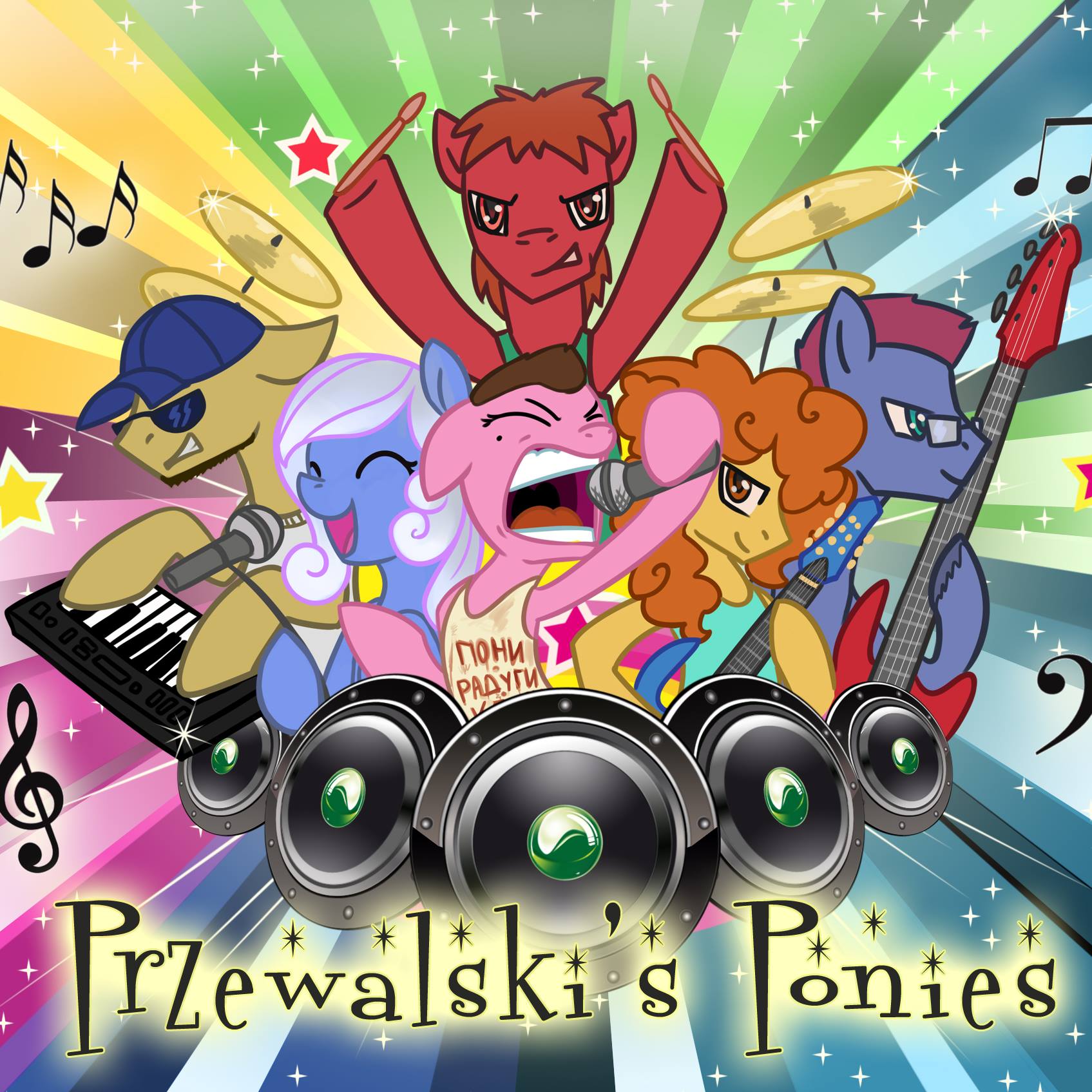 There is regular pony music and then there are proper hoof-stomping heart-racing tunes played by this talented band – by Przewalski's Ponies!
You may have seen them at various events or conventions (such as at the superb party @Crystal Fair, Finland) thus we are very overjoyed to have them aboard the Czequestria 2015 train headed for the Saturday evening event! This time hosted in the proper big hall that is ready to accommodate all of the attendees while keeping enough air to keep enough energy for all that dancing & prancing!
Wanna check out their tunes? Then there is no better place than their Bandcamp profile teeming with their sweet tunes.
DJ Aerial – Ponystepping your hooves!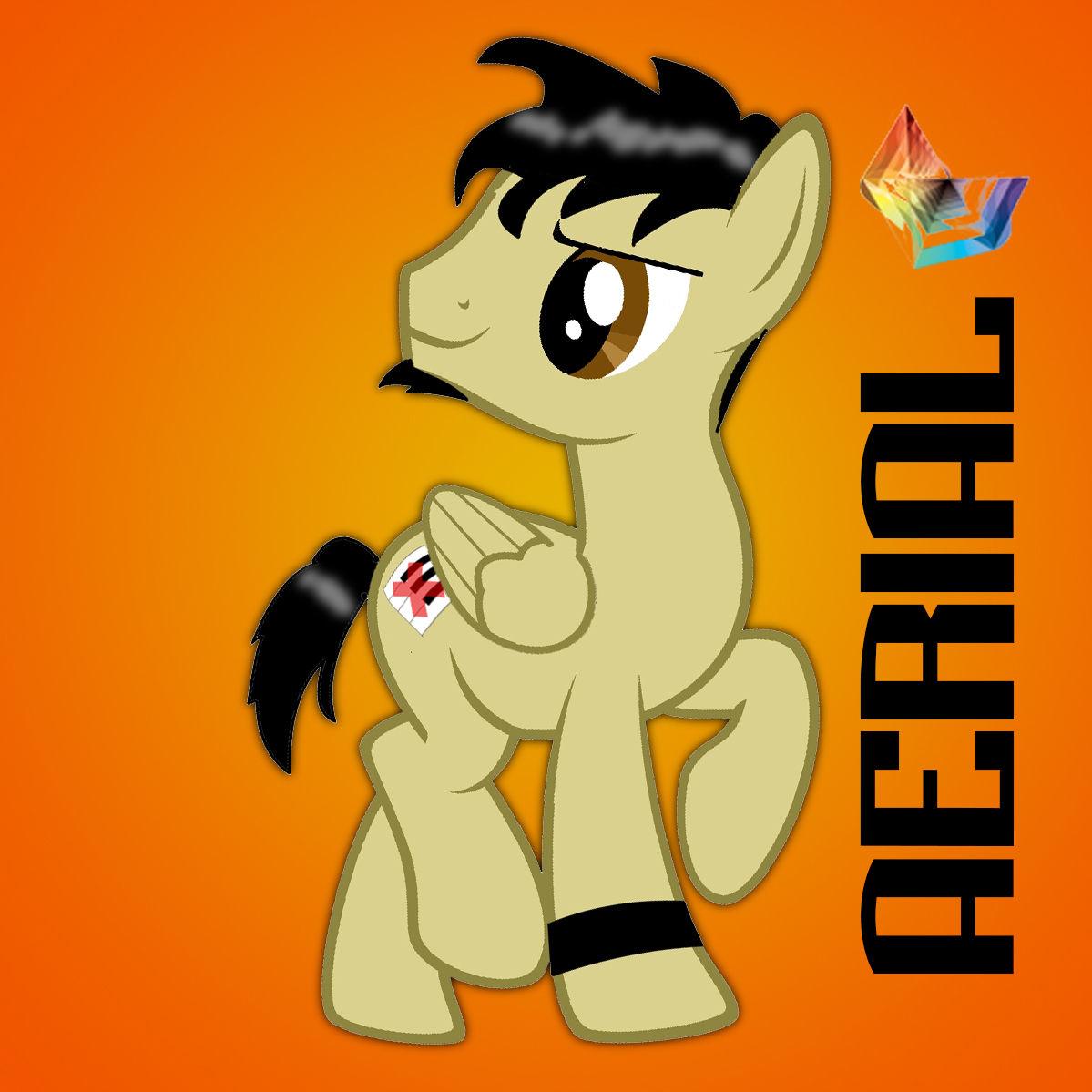 DJ Aerial is a Dubstep/Ponystep musician who enjoys making hoof-stomping beats as well as dropping some serious bass! He will be taking part in Saturday's party event, including various shimmering visual effects from his trusty assistant!
Before Czequestria, he has performed within a brony club "Muffin" as well as being part of the Russian band "Yemen" and "BroniKoni".