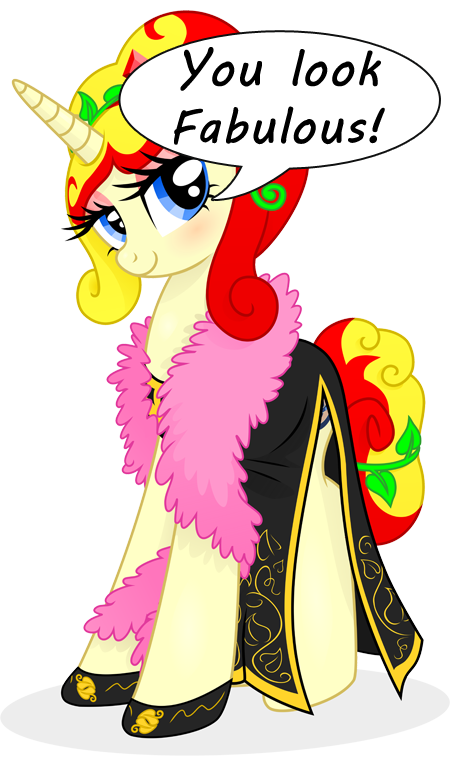 Hello everybody!
We're back on a new web platform and to celebrate I've prepared 3 special trophies for 3 cosplay competition categories! Like last year we will be choosing the best cosplayers in Roleplay (to act their character), Craftsmanship (to show impressive works of art and skill), and Originality (e.g. a new take on an existing character or something fresh)!
The cosplay competition sign up form is ready and will be available starting next week as part of our core team is going on vacation to gain much needed mental strength and new ideas in Slovakia!
Hope to see you soon!