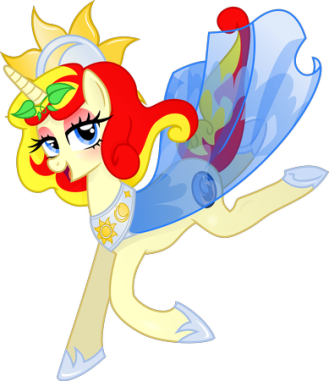 Making the real world more like the beloved (albeit fictional) one is the secret wish of many fans. And the Element of Generosity is one of those aspects where bronies' contribution to the real world outside the fandom becomes a heartwarming reality.
First and foremost we want to thank everyone who contributed (by donating items or by buying them) to this year's Czequestria Charity auction! Your generosity never stops surprising us. Also many thanks to Perrydotto for making it as awesome and show as every year! Together, you donated in total
125 895 CZK
(~ 5114 €)
which is an incredible amount and also the new Czequestria record! And as in the previous years, all the money will be donated directly to Chewal association, a qualified organization providing hippotherapy near Bystřice, Czech Republic.
Our many thanks to all the Charity auction contributors!