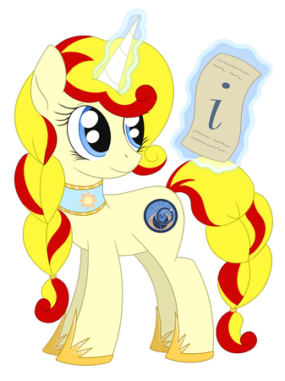 What makes you visit conventions? Your friends? Sure! Guests and panels? Some of them… But most importantly, all the fun!
You might have already noticed slots for accompanying events spanning the whole Czequestria. We have prepared workshops, three musical games, free drawing and crafting, and we are also bringing back the tearoom − this time in a new, quiet spot in the basement!
The page Program – Schedule has been updated with annotation not only for these accompanying events, but for all of them, in case you want to get even more hyped.