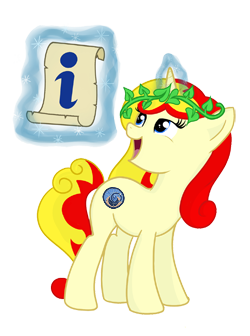 Hello Everypony!
The web has been updated with various information, starting with the Vendor page including the Registration Form, which is now OPEN!
For more information on Vendoring, head over here: Vendoring
We've also included information on where you can find your own hay-stack or similar sleeping arrangement as well as providing some tips and links for traveling around Prague and through the country!
For more information on Accommodation, head over here: Accommodation
And lastly, for more information on Travel, check this page out: Travel with a Towel
Have a wonderful day!
-CZQ Team