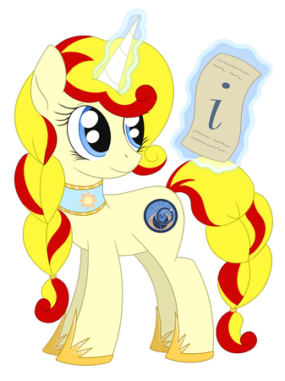 Czequestria 2022 is just a few days away! This is a kind reminder to everyone, who has not yet purchased or paid for a ticket, or is planning to purchase additional rewards in crowdfunding, that the end of orders and payments is getting close:
The ticket and crowdfunding sale will close on Thursday, 18th August 2022 at 18:00.
All unpaid registrations and orders will be canceled.
The remaining crowdfunding merch will be for sale on site (at higher prices). But don't count on tickets on the spot: there are only a few left and they can easily sell out quickly!