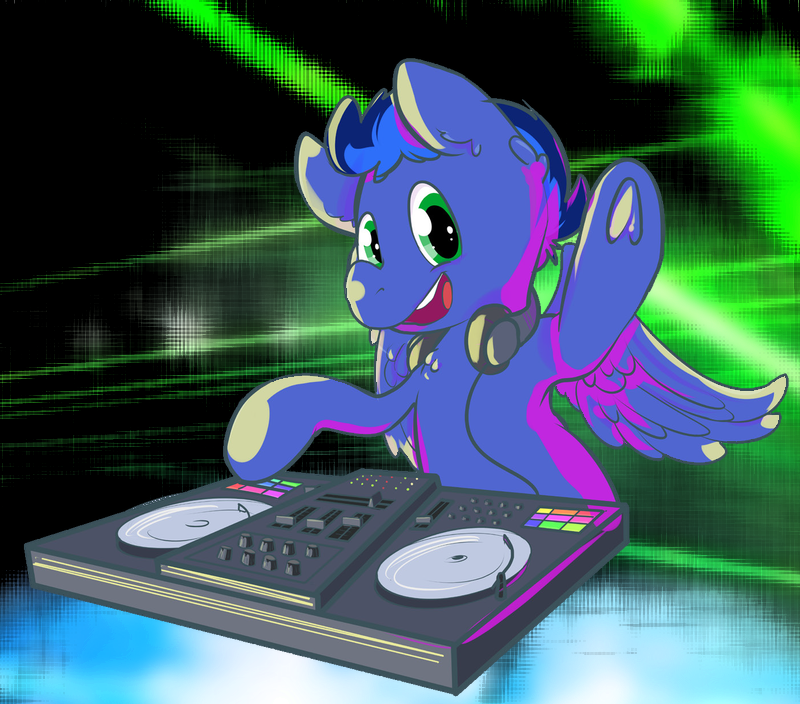 Better stretch your hooves in advance – DJ Delt∆ aka Joël is returning to the Czequestria party and certainly won't leave his House and Techno beats at home!
DJ-ing since 2009, he's been playing at many brony events in Europe, including GalaCon, Everfree Encore, and since 2015 also at Czequestria. His recent move from Germany to the Netherlands did not stop him from playing his favorite music to share and enjoy it with everypony who likes to party hard!
Check his music mixes at Soundcloud and… get ready!
Find out more on the Guests page.