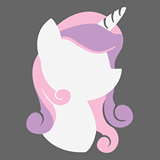 We are pleased to welcome back our regular guests from The Overmare Studios!
Well known to all "Fallout: Equestria" fans and also to regular Czequestria attendees, The Overmare Studios team members AdamJ, Ansis, Hamish, and Robert come back to us with the latest news about the development of the computer game Ashes of Equestria (formerly named Fallout: Equestria, The Game). Don't miss their panel on Saturday and be sure to check their table in the vendor area – they sure have something to show you!
You can find all the information about the game on their website https://theovermare.com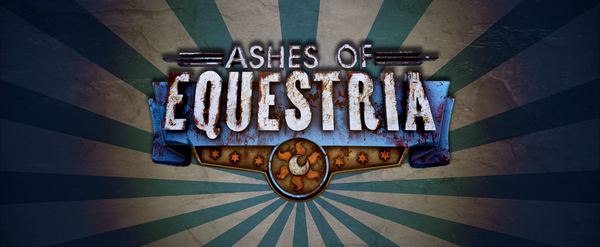 Find out more on the Guests page.