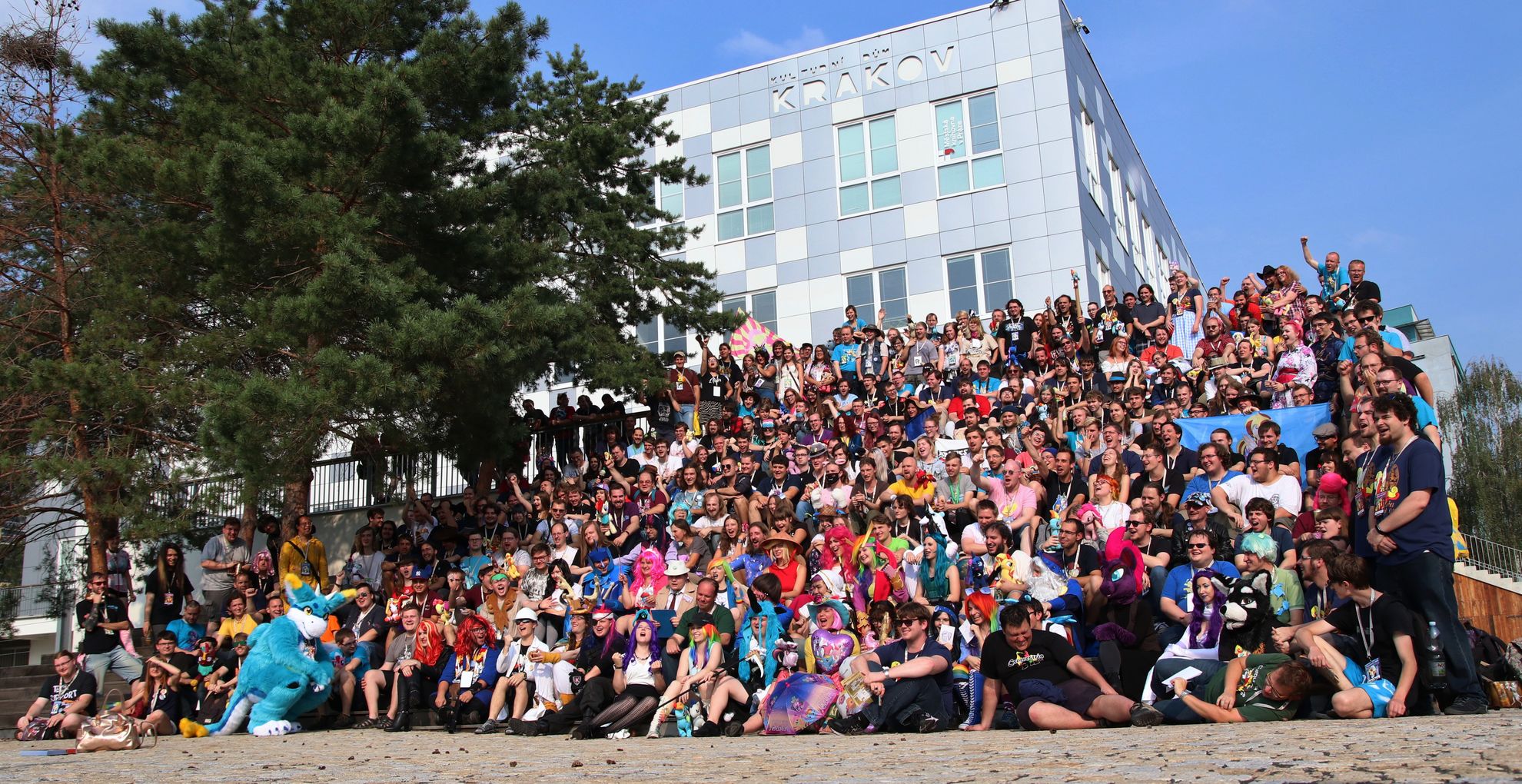 "The voyage to the world of My Little Pony, where Friendship is Magic: To the Equestrian Ancient World and back again!"
Five years since the first Czequestria, and who would have thought… does it sound like a cliche? Perhaps. But as the time is running and every year forces us to look back at everything we have gone through, whether as fans, attendees, or friends. The smaller or bigger changes over that time have probably caught all of us, including Czequestria itself. But many important things stayed – shared memories of events and long-standing friendships that brought us together and, despite the occasional adversity, remain today. Whether we like it or not, for many of us the events around My Little Pony have become an experience that we will carry on for the rest of our lives.
We firmly believe that although our favorite series ended this year in its 9th season, its legacy will persist, and together we will add even more experiences to our lives that we will all be worth remembering 🙂 as long as we have the desire of "meeting up the pony way", we have no reason to stop!
But enough of the past and future – the present is the important one. First things first: