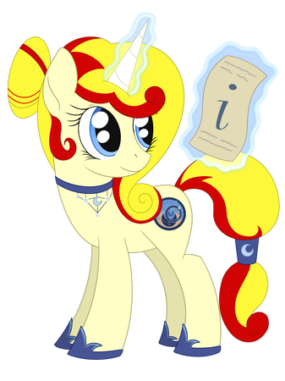 With less than two weeks left until this year's Czequestria, time is running out and there seems to be no shortage of important things to announce!
As every year,  we also want to offer an opportunity to get thematic rewards in addition to the tickets. By purchasing these, you can support Czequestria and ensure the smooth running of not only this year's event but also any possible future editions. From this year (same as for the tickets), you also use a payment card. In addition to the current rewards, we also offer leftovers from past Czequestrias (in case you are still missing them).
We hope you enjoy the rewards! And if so, let us know by tagging @Czequestria on Twitter or drop us a line on our Discord server!

Crowdfunding closed on 18. 8. 2022